Our special thanks to: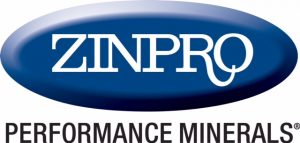 Our 2020 Pre-Conference Sponsor
The Southwest Nutrition Conference brings applicable science and information that provides dairy professionals with the knowledge to take back to their dairy clients, laboratories, or research facilities.
The goal at SWNC is to provide networking opportunities for industry professionals, businesses and organizations while bringing to the table current trending research advancements, technical, and practical information. At SWNC we strive to bring speakers and topics that our attendees communicate are of value.  For that reason we want to hear from our attendees, please feel free to contact us anytime with suggestions regarding future conferences.
If you have any questions about our 2020 SWNC please contact us as well. We look forward to seeing you in sunny Arizona in February 5-7th 2020.